Mixolumia is a musical arcade puzzle game available on
---
Watch the Trailer
---
Mixolumia is a Shimmering Fountain of Good Brain Juice
Mixolumia introduces a fresh twist on falling block puzzlers. Scintillating visuals and entrancing music respond to your input and evolve as you progress while diamond blocks slide together on the gem-shaped board and explode in glittering chain reactions.
---
Swap the Soundtrack
Mixolumia comes with music by davemakes, Josie Brechner, and Jasmine Cooper. Each track has unique sound effects that harmonize with the music, giving the game a totally different feel depending on which song you choose.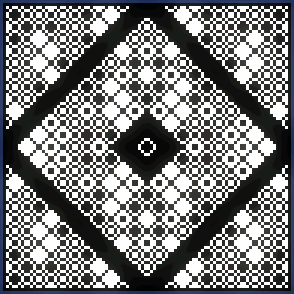 Musicians can even create and/or mod their own songs and sound effects for Mixolumia. Find out how to find and add community soundpacks or check out the dynamic music system documentation to learn more about making your own.
---
Remix the Palette
Switch up Mixolumia's visuals by selecting from a wide range of lovely color palettes, or create and customize your own using the built-in color editor. Learn more about finding and adding color palettes.
---
Choose Your Experience
Whether you want to chill out, or challenge yourself to intense, strategic gameplay, Mixolumia has a game mode to suit your mood.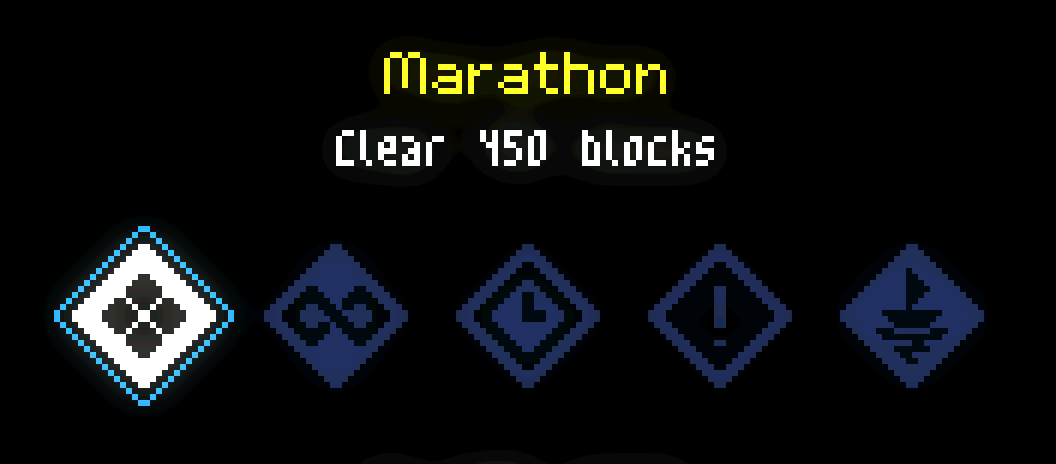 ---
Gameplay
---
Accessibility
Mixolumia has options to adjust or turn off all of its effects individually so as to be as accessible to players as possible.
---
Behind the Game
Mixolumia is a game by davemakes (they/them), with additional music by Josie Brechner (she/they) and Jasmine Cooper (she/her). You can read about its creation in this twitter moment. Development was made possible by a bunch of lovely people via Patreon.
The game soundtrack is available on Bandcamp.
Members of the press may want to check out our press kit.